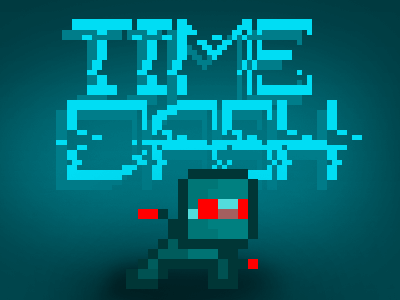 Time Dash
The future is now and the past is but a shadow.

--

A small game made for MiniLD #53 with focus on tight mechanics and gameplay. The main appeal of the game is using time travel to kill bats!

Arrow keys - move.
Z - jump.
X - dash through time and space.
Double tap direction to boost (you can boost in the air).
Made as a collaboration between Emil Ström and Emil Jacobsen.
Install instructions
Just make sure you have Java installed and then run the .JAR file